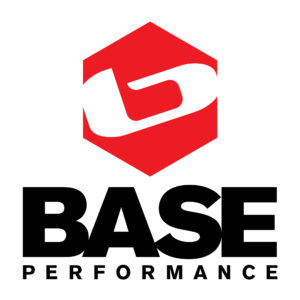 www.baseperformance.com
www.facebook.com/baseperformance/
BASE Performance is an all natural supplement company that seeks to achieve performance enhancement through the creation of health and vitality. The true potential of an athlete can only be achieved when the body's needs are met and maintained at optimal levels. Most companies in the sport supplement industry aim to create performance gains with shortcuts (stimulants) and manipulation of the body's natural balance. This approach may work initially, but over time, will be impossible to sustain and can in fact be detrimental to both performance and health.
BASE Performance provides premiere nutritional supplements for endurance athletes and individuals looking to maintain proper nutritional balance. BASE has developed a unique and simple system for athletes seeking to improve performance, gain lean muscle, increase endurance and enhance recovery.
All products intended for consumption during activities are mixable in a sports bottle for ease of use. All BASE products are safe, legal, stimulant-free endurance supplement that abides by all athletic governing bodies, including WADA, USADA, UCI, IOC and USAT.